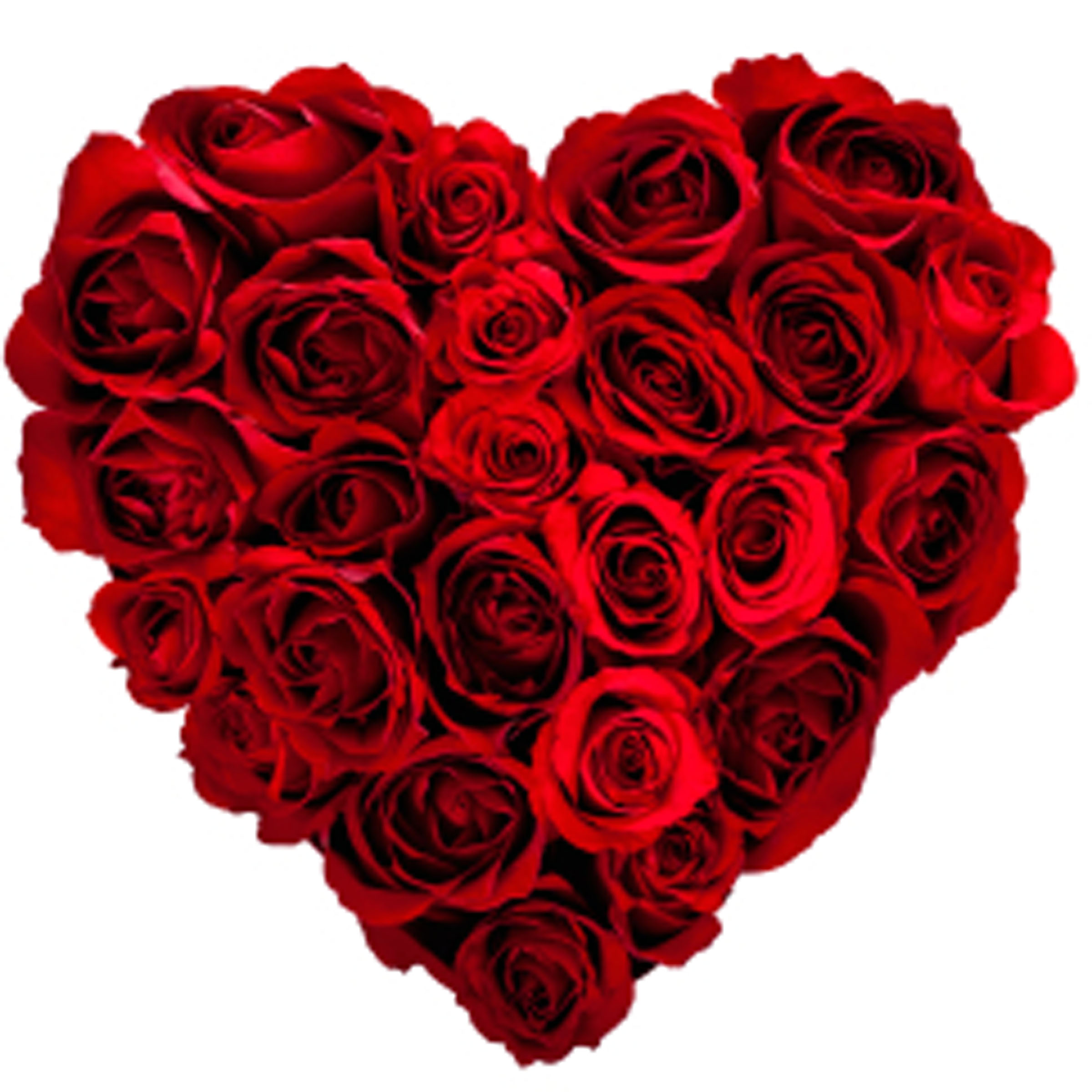 People either love or hate Valentine's Day. They can be uplifted or isolated by the explosion of red and pink decorations and gifts plastered with roses and cupids.
One way to recreate this holiday is to make it less about chocolates, jewelry, and admirers, and more about spreading love. Today, Crime Stoppers Atlanta hopes to raise awareness for the sinister side of relationships: domestic violence.
Domestic violence is defined as "the establishment of control or fear in a relationship through physical, sexual, emotional, and/or financial abuse" (1). Such abuse can happen to anyone–no matter his or her background–and does not have to include physical abuse.
Too many men and women are affected by domestic violence: over one hundred Georgians every year are killed in domestic violence-related incidents; 30% of all women in Georgia from the ages of 14 to 44 are assaulted; and the FBI reports that a woman is beaten every 9 seconds.
There are ways you can help:
You can donate your time and money to local shelters, hot lines, and legal advocacy groups. Your generosity can provide a second chance for a victim.
Be respectful and kind in all your relationships.
Never turn a blind eye to a friend or family member's abuse. Check out this link for signs and steps to take.
Spend this Valentine's Day thankful for those you love, as well as mindful that healthy relationships don't hurt.
Tags: domestic violence, Valentine's Day, violence